At Gasbarre, we have a culture in which our people, systems, and services work together to benefit our customers. We provide a diverse offering through our Powder Compaction Solutions, Thermal Process Systems, and Design & Manufacturing Technologies groups – a variety of products which in turn provides our employees with the room to grow their skills, experience, and career.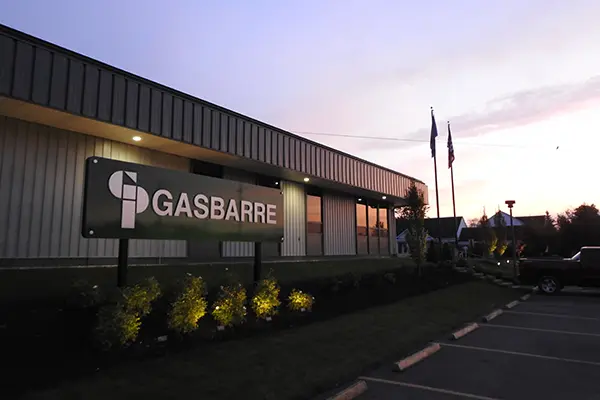 We currently have custodial, management, electrical, fabricator, technician, sales, machinist and finishing opportunities just to name a few. To see all the opportunities available please click here: https://www.gasbarre.com/careers/. Our application process is easy and fast, just click Apply Now any job that interests you!
To find out more about this position and many other exciting opportunities Gasbarre has to offer, please visit us at www.Gasbarre.com and check out our Careers page!