Mike Harrison Promoted to Engineering Manager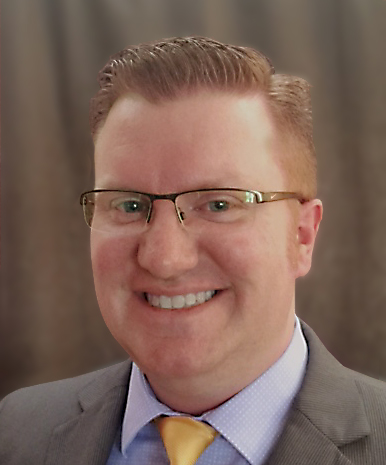 Plymouth, MI – Gasbarre is pleased to announce the promotion of Mike Harrison to Engineering Manager for Gasbarre Industrial Furnace Systems (formerly J.L. Becker), in Plymouth, MI.
Mike started with Gasbarre in 2017 as a Sales and Metallurgical Engineer. Since that time, Mike has demonstrated great leadership and technical ability. In his prior role, Mike has shown a keen ability to develop and implement product and process standardization as well as technical solutions for the everyday challenges of customers. He holds a BS in Materials Science and Engineering from the University of Michigan and an MBA from Walsh College.
"Our entire organization is excited for Mike and his new role," says Ben Gasbarre, President of Industrial Furnace Systems. Ben adds, "Mike's skill set, education, and experience within the heat treating industry gives him the tools necessary to not only help our organization, but our customers as well."
For more information on how Gasbarre can provide custom engineered solutions to meet specific thermal processing requirements, you can contact Mike by telephone at 734.656.2000, or via email at [email protected].
About Gasbarre Thermal Processing Systems
Gasbarre Thermal Processing Systems provides top quality industrial heat-treating equipment, engineering, and service. Gasbarre's product offering includes batch, continuous, atmosphere, and vacuum furnace systems as well as a wide range of auxiliary equipment. Through its three product lines: Sinterite, C.I. Hayes, and Gasbarre Industrial Furnace Systems, Gasbarre Thermal Processing Systems can solve any application challenge with expertise and passion, and can deliver the right equipment to make any process consistently productive and profitable.
###
For more information, contact:
Ben Gasbarre
President
Gasbarre Industrial Furnace Systems
734.656.2000
[email protected]