Keep up with the latest Gasbarre News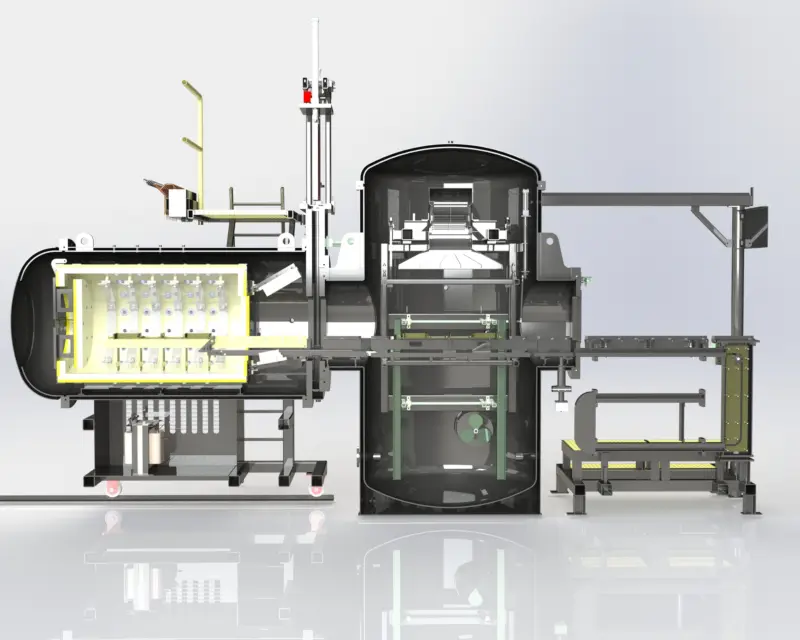 Are you looking for a versatile oil quench – dual chamber furnace that can be used for a wide range of heat treat applications? Look no further than Gasbarre!
Read the Post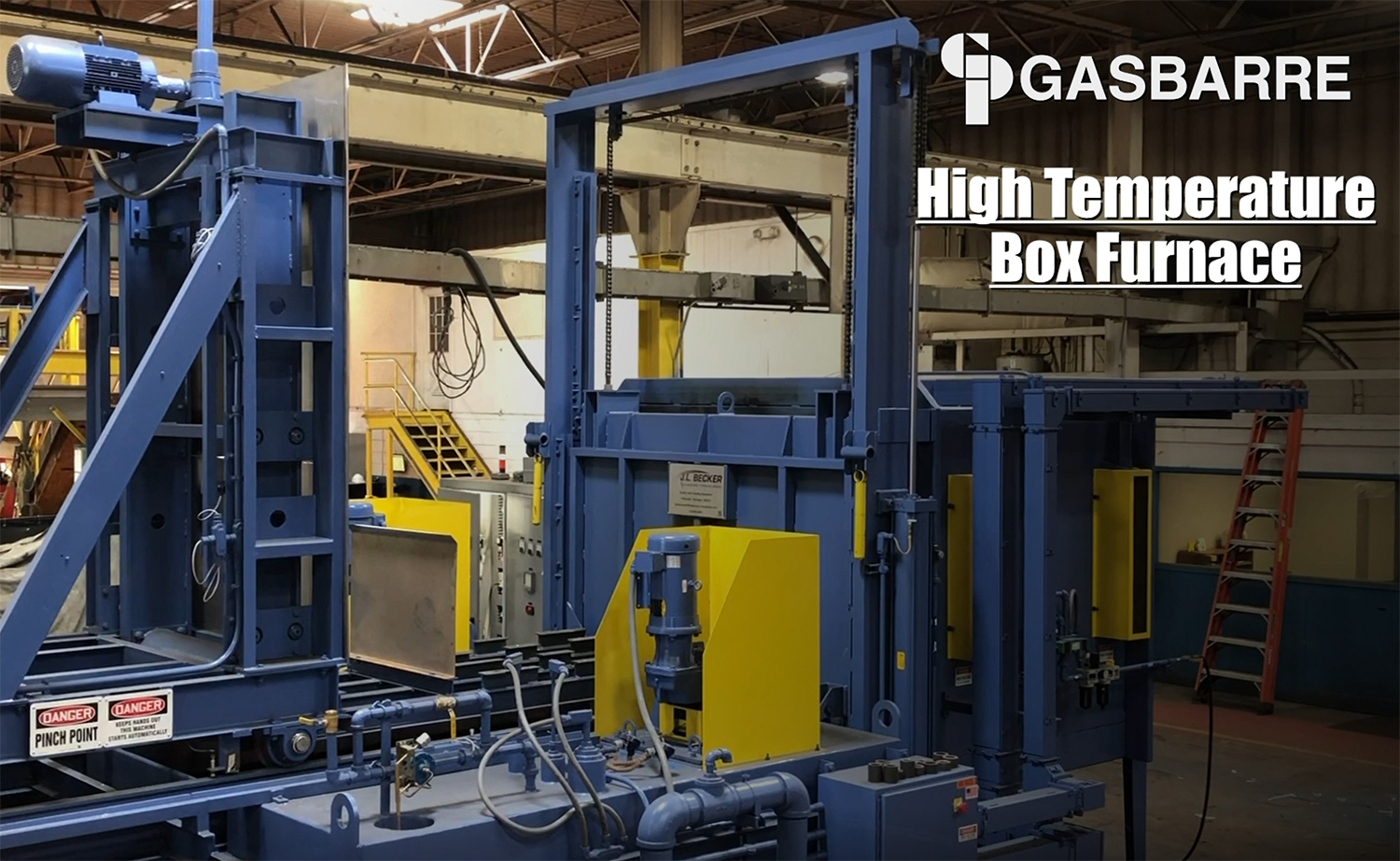 Meet the High Temperature Box Furnace that is designed to meet your strict process requirements, manufacturing methods, and eliminates the need for a quench pit!
Read the Post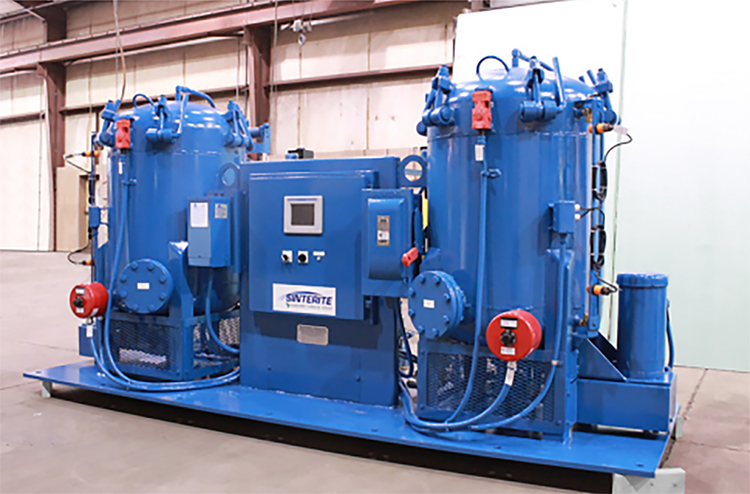 Gasbarre has the Single & Dual Tank Oil Impregnators you need for producing self-lubricating powder metal parts!
Read the Post
Upcoming Events