Keep up with the latest Gasbarre News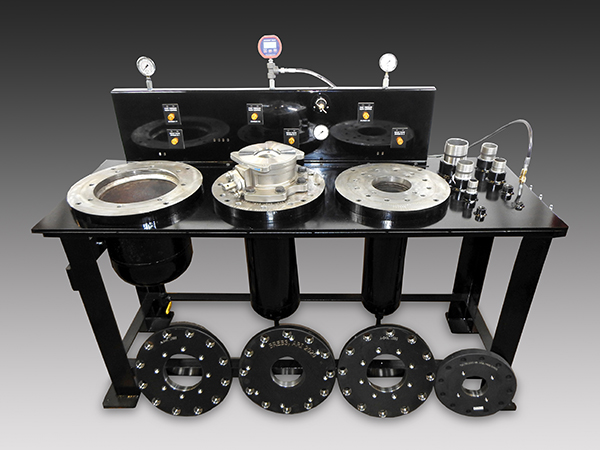 Custom Designed! Custom Manufactured! Custom Built! Gasbarre has the team, tools and knowledge to build what you need when you need it!
Read the Post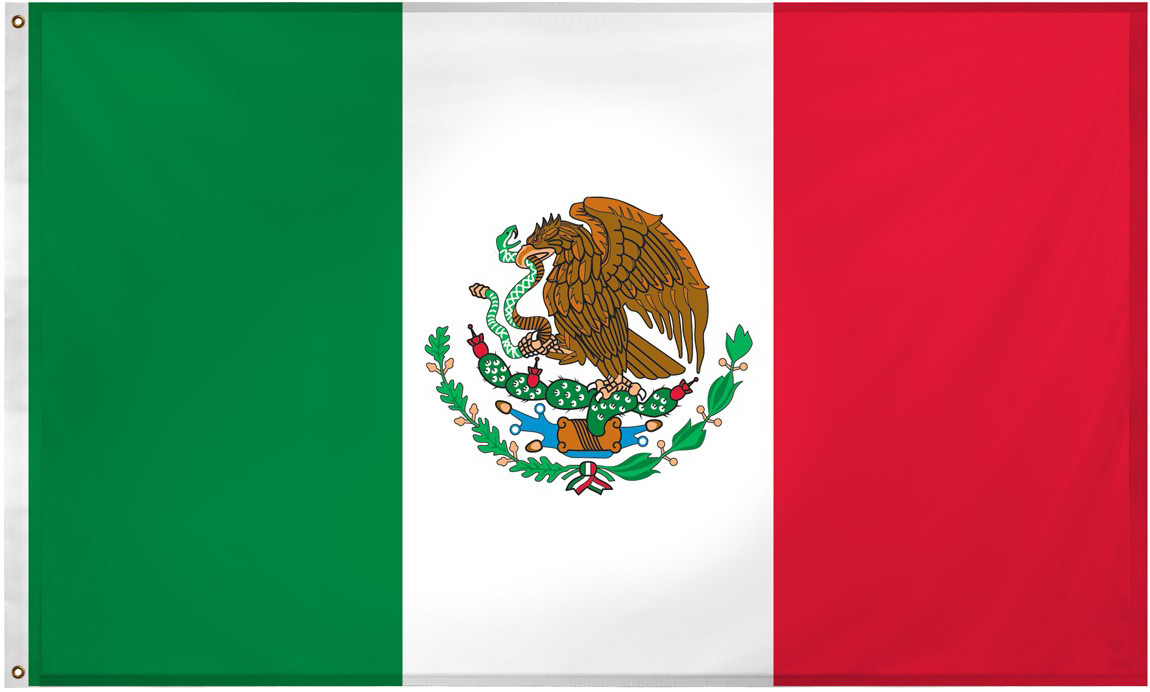 Gasbarre Partners with Humberto Bastidas and Thermal Technic Furnace Solutions to expand our footprint in Mexico
Read the Post

Great tooling and companies are made by amazing people and at GASBARRE we have the best of the best!
Read the Post
Upcoming Events