Keep up with the latest Gasbarre News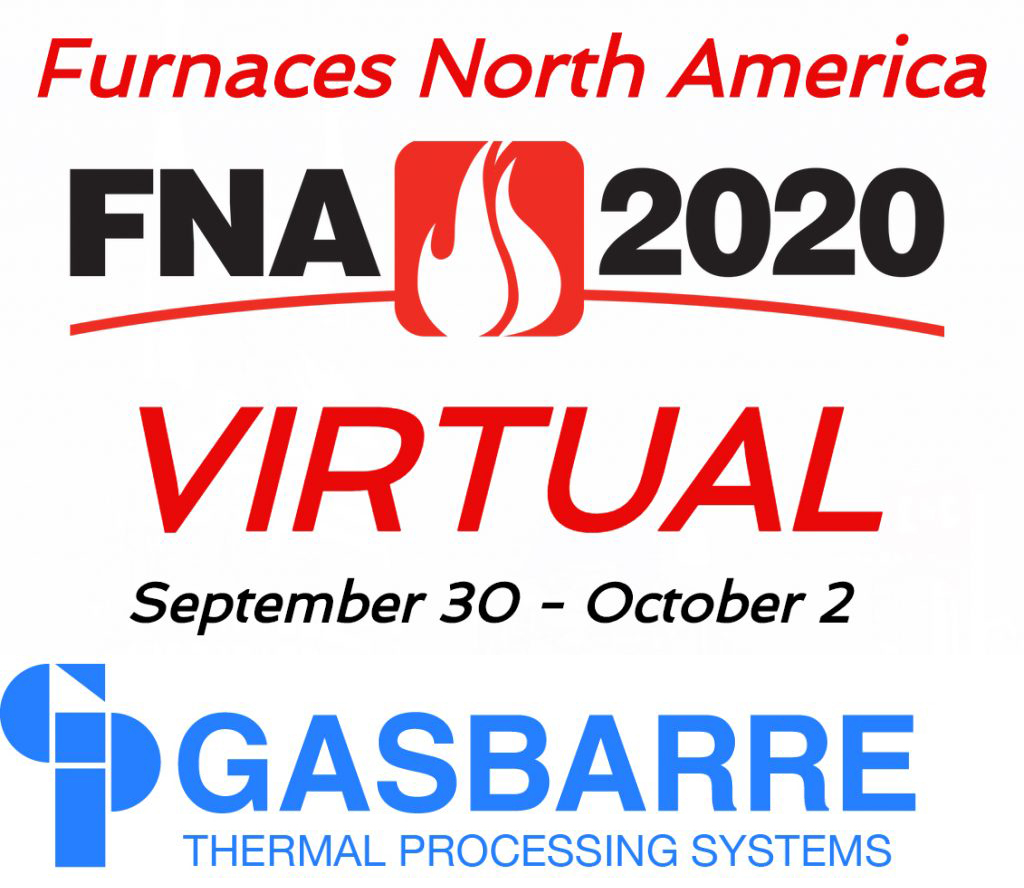 Furnaces North America Virtual Trade Show is next week! Gasbarre's team will be there, will you?
Read the Post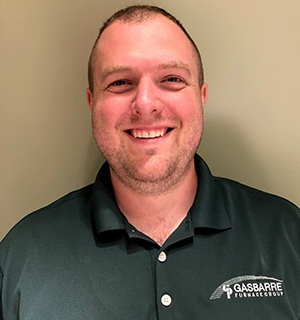 Meet Josh Parslow – Manufacturing Manager
Read the Post

No project is too big or too small for GASBARRE Manufacturing Technologies! We have the team, machines and tools to get your project done right the first time!
Read the Post
Upcoming Events