Keep up with the latest Gasbarre News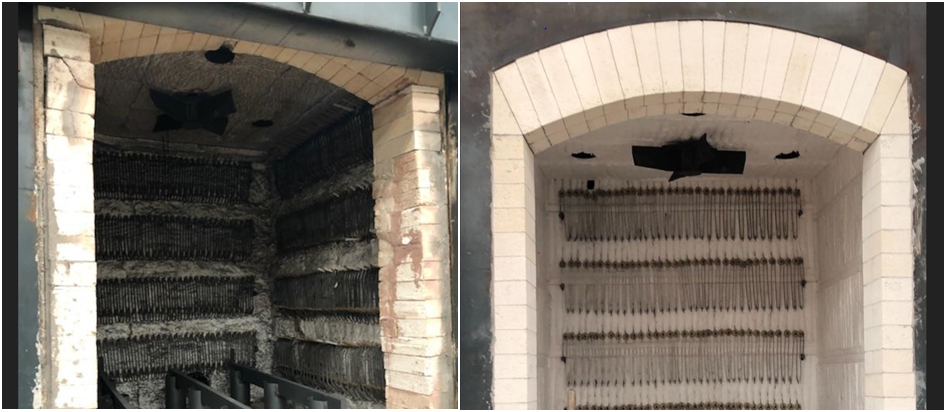 Parts, Calibration, Service, Rebuild, Refurbish and So Much More! Gasbarre Thermal Processing has the team and the knowledge to get the job done for you!
Read the Post

Why work at Gasbarre? Calling all Quality Technicians and Fabricators!
Read the Post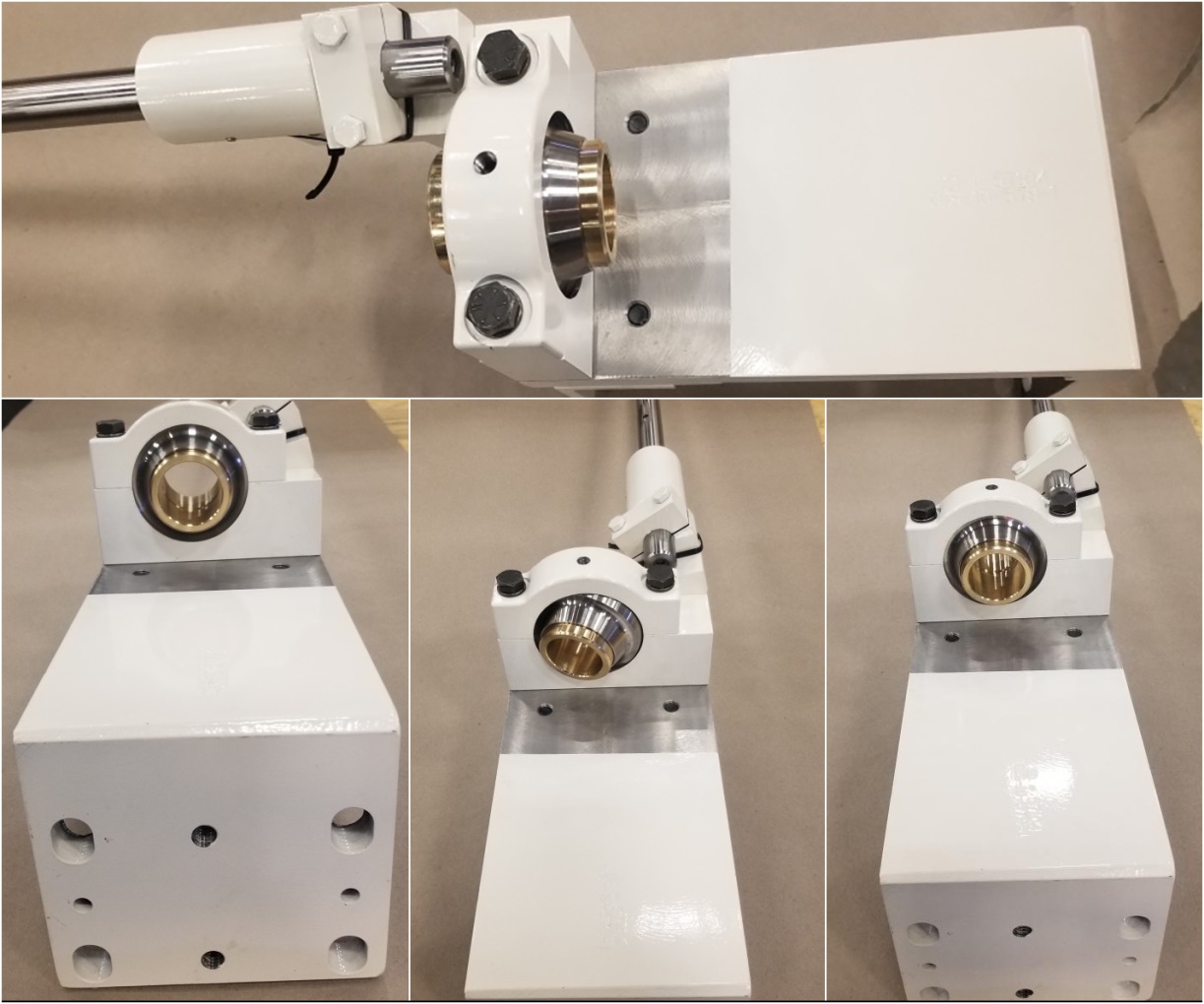 Do you have a project that requires Fabrication, Engineering, Design, Machining and Assembly? Don't go to different places to get it done! We can do it ALL right here at Gasbarre!
Read the Post
Upcoming Events