Keep up with the latest Gasbarre News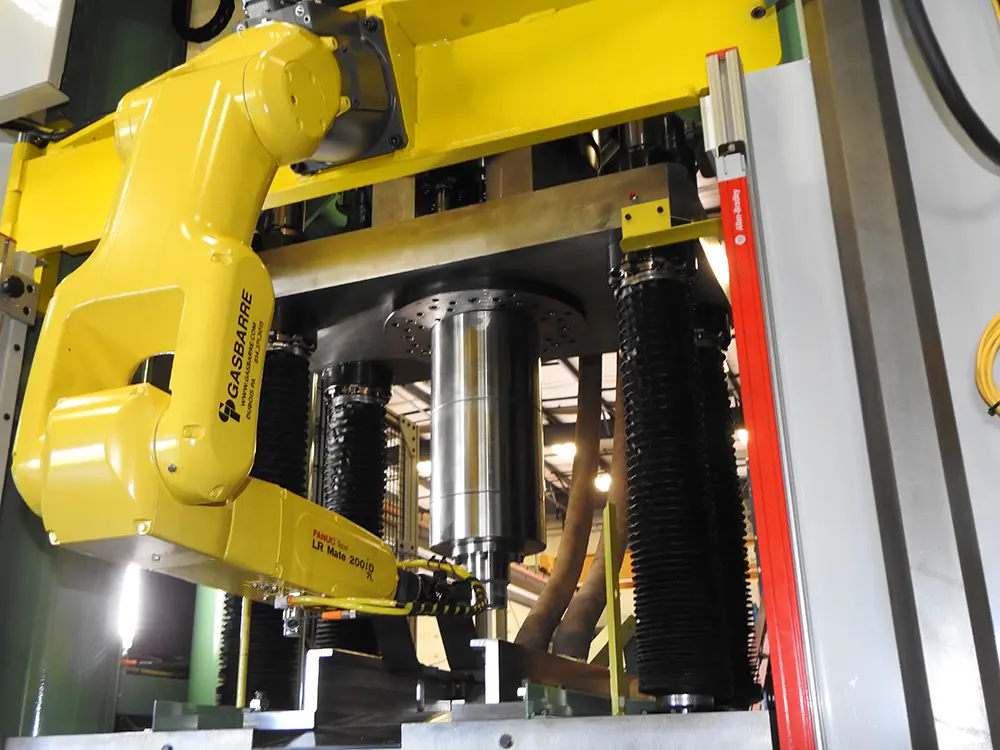 Are you looking for a differentiator between you and your competitors in the manufacturing space? Automation is the answer and Gasbarre has the right team and partners to help you succeed!
Read the Post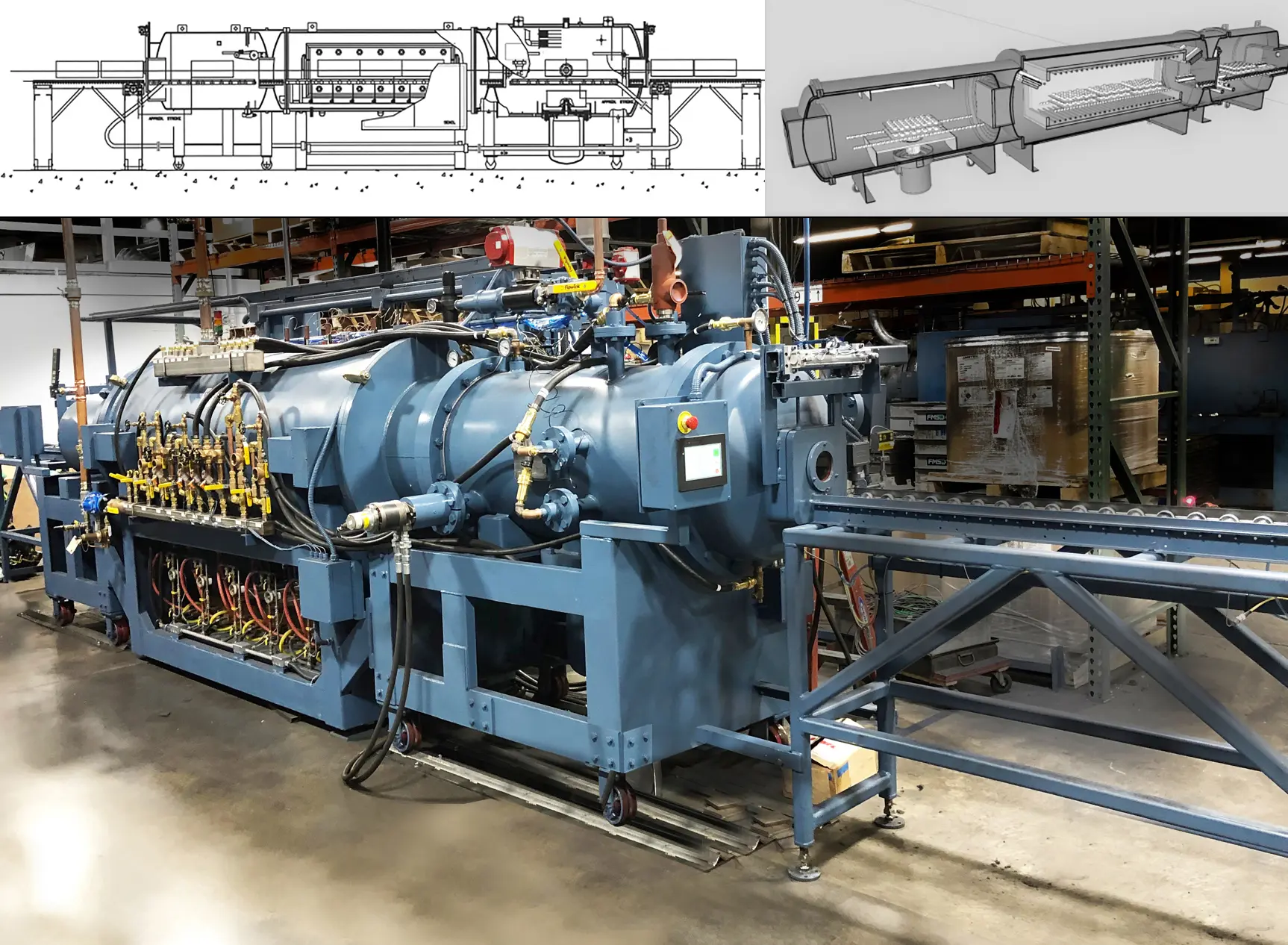 Gasbarre's team has done it again! Raising the bar one furnace at a time!
Read the Post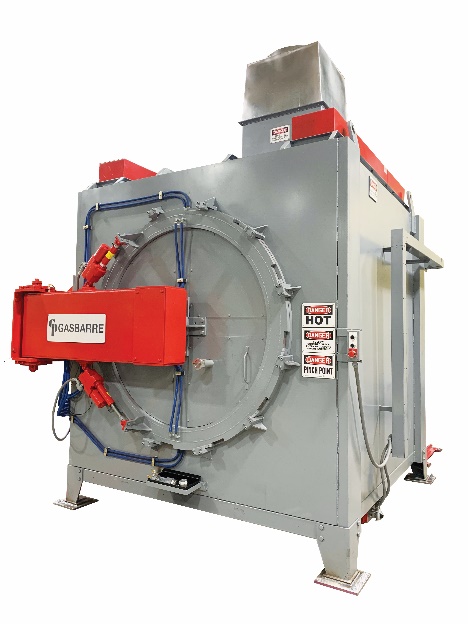 Gasbarre Thermal Processing Systems Commissions a Precision Gas Nitriding and Ferritic Nitrocarburizing Furnace
Read the Post
Upcoming Events