Keep up with the latest Gasbarre News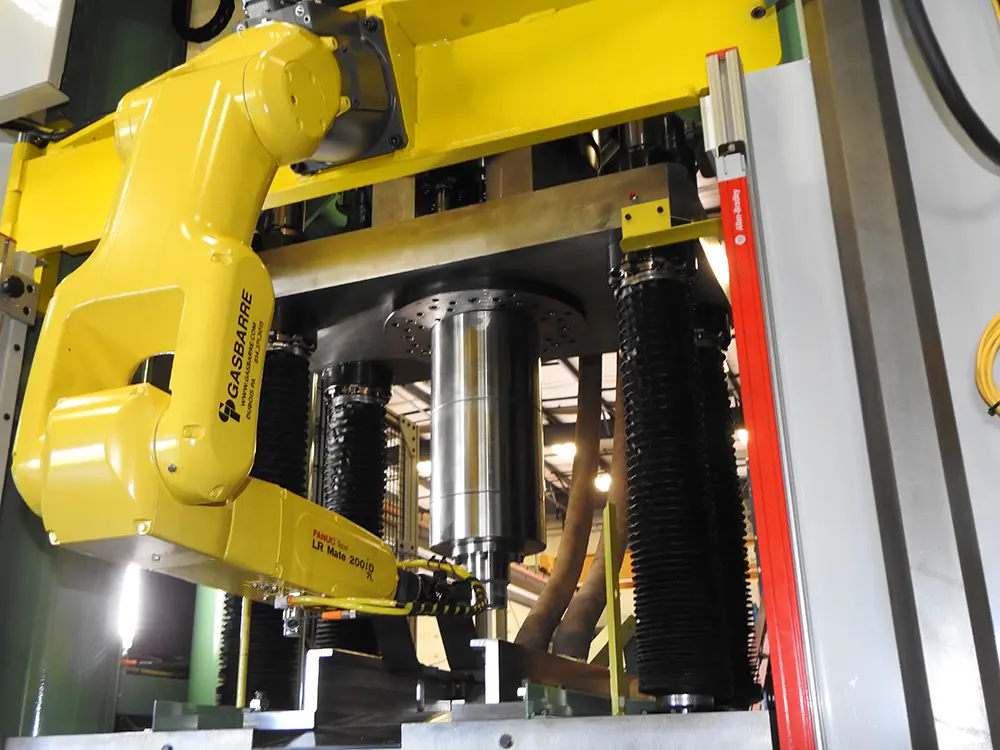 Are you ready to boost efficiency and maximize your profits? Automation is the answer and Gasbarre has the right team and partners to help you succeed!
Read the Post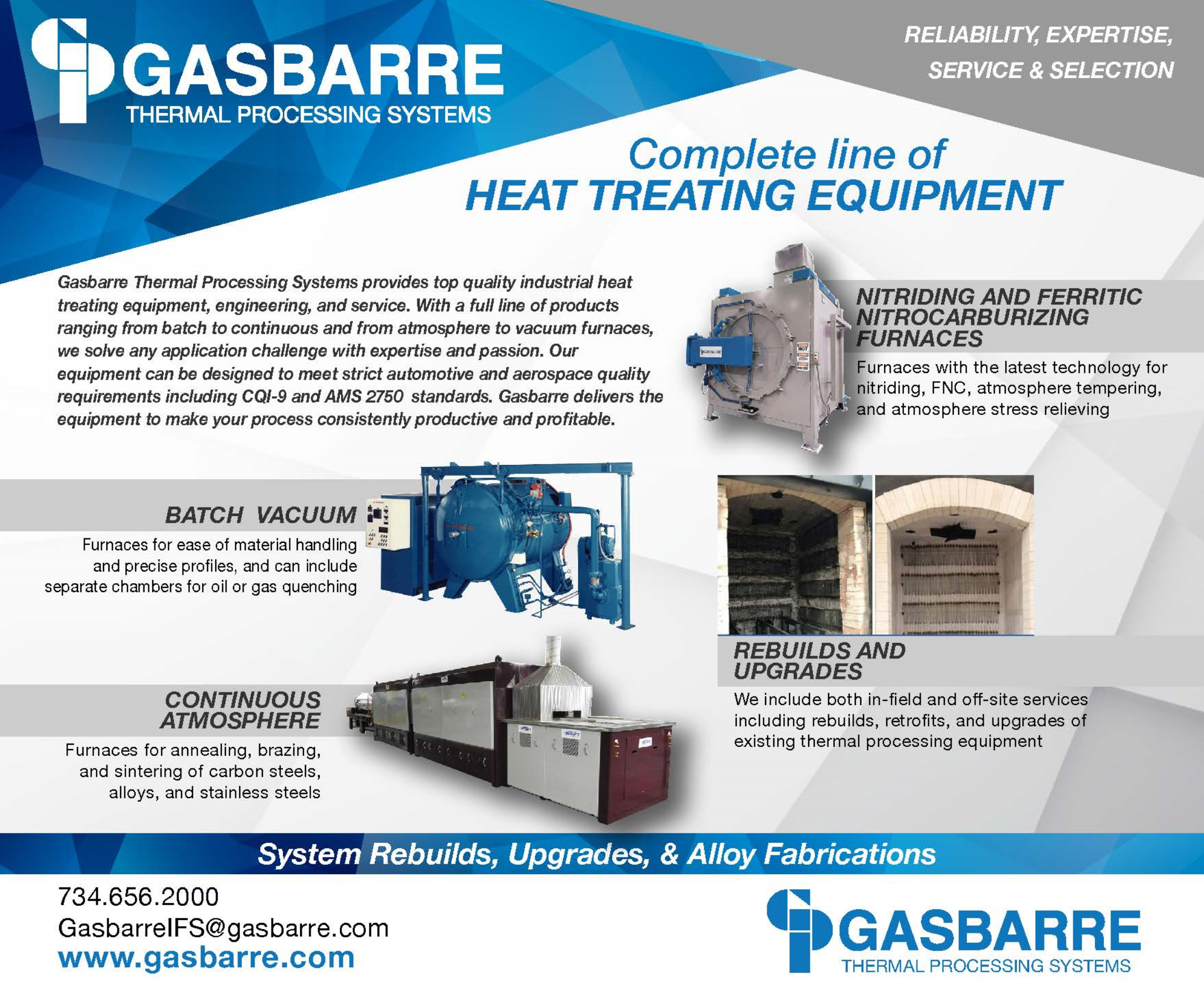 Is your business using Additive Manufacturing process to create objects and parts in the PM industry?
Read the Post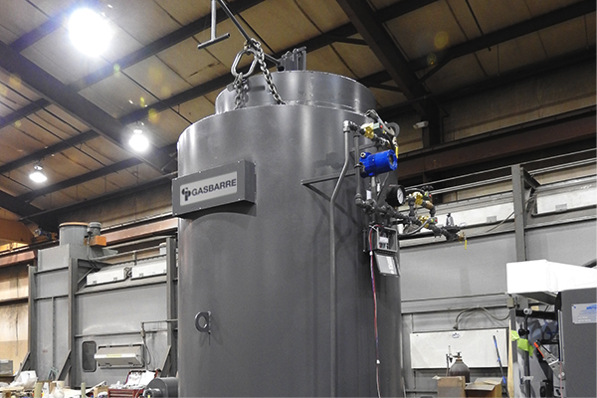 Gasbarre Thermal Processing Systems Receives Orders for Three Batch Steam Treaters
Read the Post
Upcoming Events