Hall to Manage Powder Compaction Solutions Aftermarket Services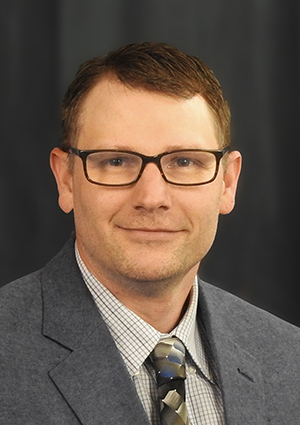 Tuesday, August 6, 2019
DuBOIS, PA – Gasbarre is pleased to announce the promotion of Joseph D. Hall to Aftermarket Services Manager for Powder Compaction Solutions. The move, one of several recent, is aimed to enhance the company's aftermarket service and provide customers with unmatched technical expertise.
Mr. Hall has been with Gasbarre for more than nine years in various roles including Logistics and Press Assembly. He has spent the last five years servicing Gasbarre aftermarket customers.
According to Heath Jenkins, President, Press & Automation, "Joe has proven himself time and again in a variety of demanding roles of increasing responsibility. Dedicated, smart, and driven to 100% customer satisfaction, employees like Joe are singularly important to our customers' success. His promotion is well-deserved and we look forward to what the future holds for Joe and for Gasbarre."
Joe Hall can be reached by telephone at 814.372-5176, or via email at [email protected].
About Gasbarre Powder Compaction Solutions
Gasbarre Powder Compaction Solutions is the industry leader for all things related to powder compaction presses, automation, precision tooling and ancillary powder compaction products. Gasbarre's diverse press offering includes uniaxial Mechanical, Hydraulic, Electric, and Cold Isostatic Presses. Available in capacities from 2 to 1,000 tons, for simple-to-complex multi-level components, few other companies in the world offer the selection of presses and the full range of accessory products that Gasbarre does.
###
For more information, contact:
Donna Spillane
Marketing Coordinator
814.372.5178
[email protected]