In a strong labor market, the competition for workers increases. More employers are trying to fill positions to grow their businesses at the same time the pool of unemployed workers is shrinking. The result? Job openings are less likely to turn into actual hires.(hiringlab.org)
The answer? Robotics. We think one answer is robotics and that's why we partnered with the world leader in robotics FANUC. Gasbarre is a longtime FANUC Authorized Systems Integrator and we have the right experience for the job. Our engineers will review the job scope and key needs and design the best-fit solution.
How does robotics improve company performance?
Improvedproduct complexity/performance
Loweredproduction costs
Improvedproduction speed
Improvedproduct quality/reliability
Where can I add robotics at my company?
Inspection
Equipment tending
Palletizing
Machining
Accept/Reject
Assembly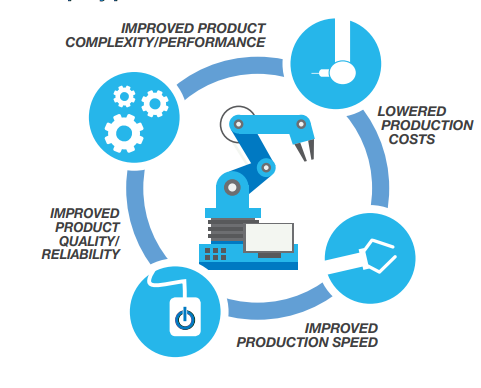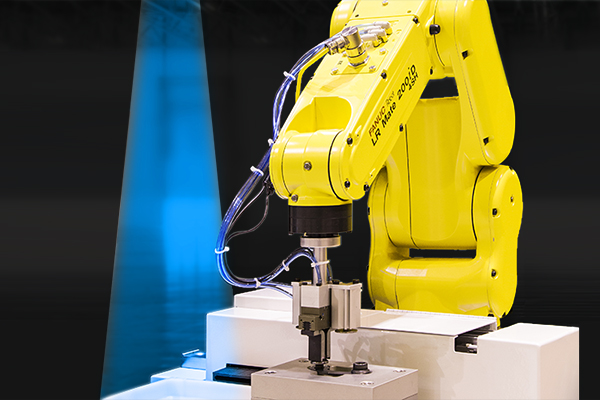 Want to find out more? Call (814.371.3015) or email ([email protected]) us today!