Patrick Weymer has been working in the industry for over 25 years and has been a loyal member of the Gasbarre team since 2015.  Over the years he has specialized in both atmosphere and vacuum furnace equipment in multiple roles including sales, engineering, and product management.
On Tuesday October 15th at 11:40 AM in room 251C Patrick will present to the Heat Treat 2019 Conference on a topic that you all might want to hear about, so please plan to attend!  Patrick will be speaking about the advancements and advantages of Modular Vacuum Furnaces!
For the full abstract see: https://asm.confex.com/asm/ht2019/webprogram/Paper48238.html
For a listing of Gasbarre's offering see: https://www.gasbarre.com/products/furnace/furnace-by-product/continuous-modular-vacuum-furnaces/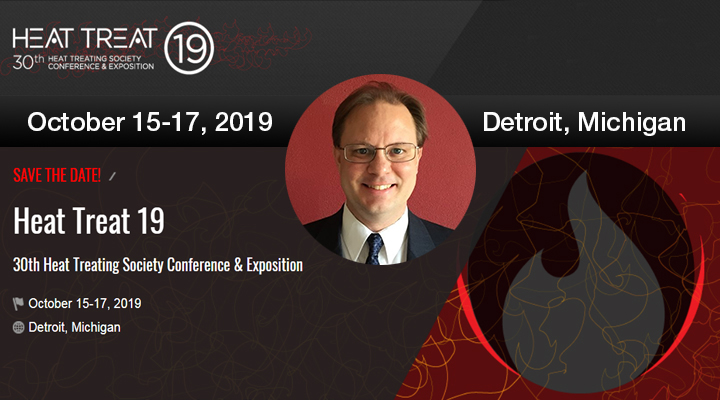 Gasbarre Thermal Processing Systems provides top quality industrial heat treating equipment, engineering, and service.  Visit us at booth 2309 to hear more about our vacuum furnace solutions or contact us today!
Call (815.721.6467) or email ([email protected])
#HEATTREAT2019 #VACUUMFURNACE