At Gasbarre, we have a culture in which our people,systems, and services work together to benefit our customers.  We provide a diverse offering through our Powder Compaction Solutions, Thermal Process Systems, and Design & Manufacturing Technologies groups – a variety of products which in turn provides our employees with the room to grow their skills,experience, and career.
The Machinists opportunities are located in DuBois, PA and Olanta, PA at our Press Automation and Tooling Divisions respectively.  These positions require someone that can read blueprints and is meticulous and precise at producing metal parts using machines such as Lathes, milling machines, and grinders to name a few.  This position does require someone that can lift a maximum of 25 pounds regularly and walk and stand for extensive periods of time.  If you are interested in this position, click here or go to https://www.gasbarre.com/careers/ to apply now!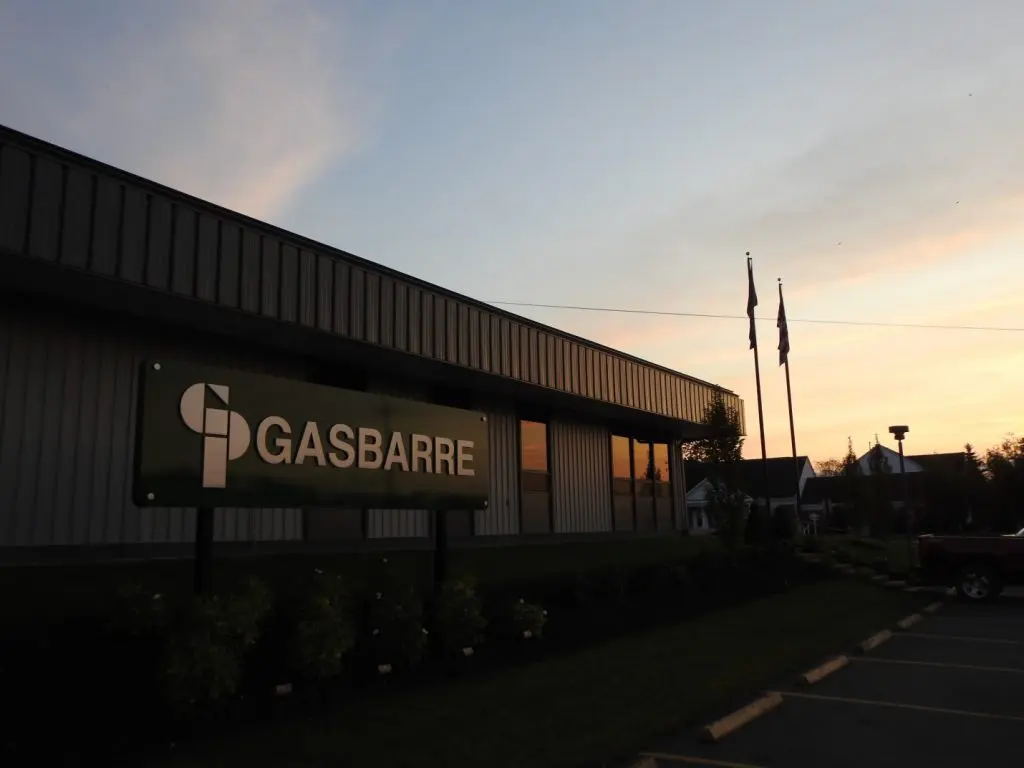 To find out more about this position and many other exciting opportunities Gasbarre has to offer, please visit us at www.Gasbarre.com and checkout our Careers page!