Gasbarre supports and believes in the communities that surround us and we are very excited to have been chosen participated in an event that helps local entreprenuers, innovators, dreamers get to the next level.  Good luck to ALL the finalists!
Dozens of emerging tech entrepreneurs and small manufacturers from North Central Pennsylvania recently applied to Ben Franklin's $50,000 BIG IDEA Contest.  The eight finalists selected will make their pitch to a panel of judges that include Gasbarre's very own Eddie Jenkins Director of IT and Marketing on November 21,2019 at the North Central PA LaunchBox.  Come out and support these innovators, but stay for the fun, catered networking reception that follows.  The BIG IDEA pitch events are attended by not only the friends and family of the presenters, but also community partners, local dignitaries,economic development professionals, other startups, and even potential investors.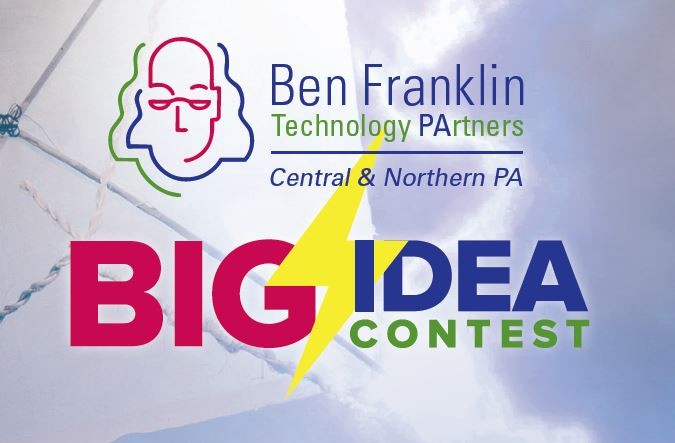 Do you know Jeff Billett with Billett Electric, Keith Billotte with Doing Time, Peter Schramm with Lattus, Joe Lanich with Laughing Owl Press, Daniel Meier with Light drop Harvest, Royce Novosel-Johnson with NoJo Forest Creations,Dave Conklin with Wilds Sonshine Factory, or Harb Nayar with TAT Technologies?If not, you soon will! Someone will walk away with up to $50,000!
Want to find out more about the event?  Read more here: https://www.eventbrite.com/e/big-idea-contest-pitch-presentation-and-award-event-tickets-79026978821
Find out more about Gasbarre by going to: www.Gasbarre.com