If you are looking to get 2020 off to a good start then maybe getting that part or maintenance is the right way to go to get your furnace running at full capacity.  Gasbarre offers key items such as replacement alloy, combustion train, re-circulation fans, burner tubes, cylinders, and electrical controls components. Our ability to provide a variety of high temperature alloy fabrications enables Gasbarre to be a one stop shop for your equipment needs. We can also schedule one of our experienced field service technicians to come on site to replace the parts or perform some very important preventative maintenance tasks.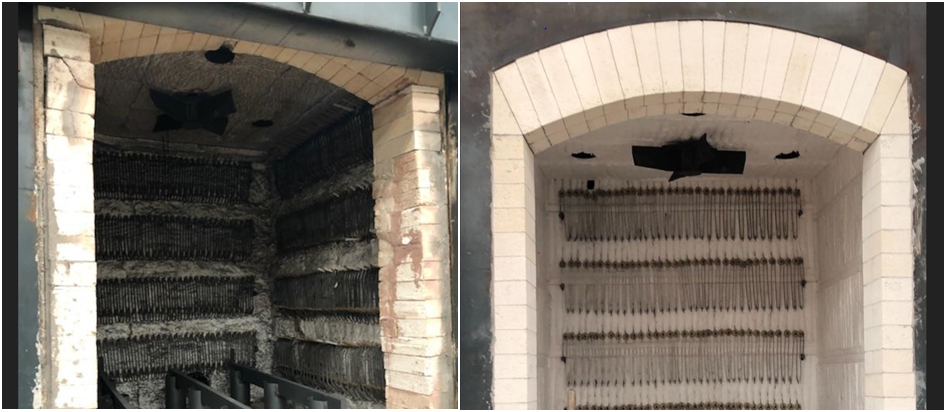 Is it time for an instrument calibration or temperature uniformity survey? With our 17025 accreditation, we can perform these tasks and be thereto make necessary adjustments to ensure the equipment downtime in minimized.Use Gasbarre for your regular temperature controlling instrumentation calibrations and certifications!
The Gasbarre Thermal Processing team can also help you with your complete refurbishment projects! If you have a piece of equipment that could use a refractory reline, combustion system upgrade, electrical controls or other type of upgrade, we have the team with the experience to get it done properly. Contact us today for an evaluation of your existing equipment and a quote to rebuild it.
Please give us a call if you would like to learn more about where we are going. Call(401.467.5200) or email ([email protected]) us today!