Gasbarre Thermal Processing Systems is here to be your partner through this unprecedented time. While we all continue to push through to support our essential customer bases, furnaces and equipment that need to be maintained. We understand the urgency to keep your furnaces operational in order to support the industries you serve. We offer key items such as replacement alloy, combustion train, re-circulation fans, burner tubes, cylinders and electrical controls components. Our ability to provide a variety of high temperature alloy fabrications enables Gasbarre to be a one stop shop for your equipment needs.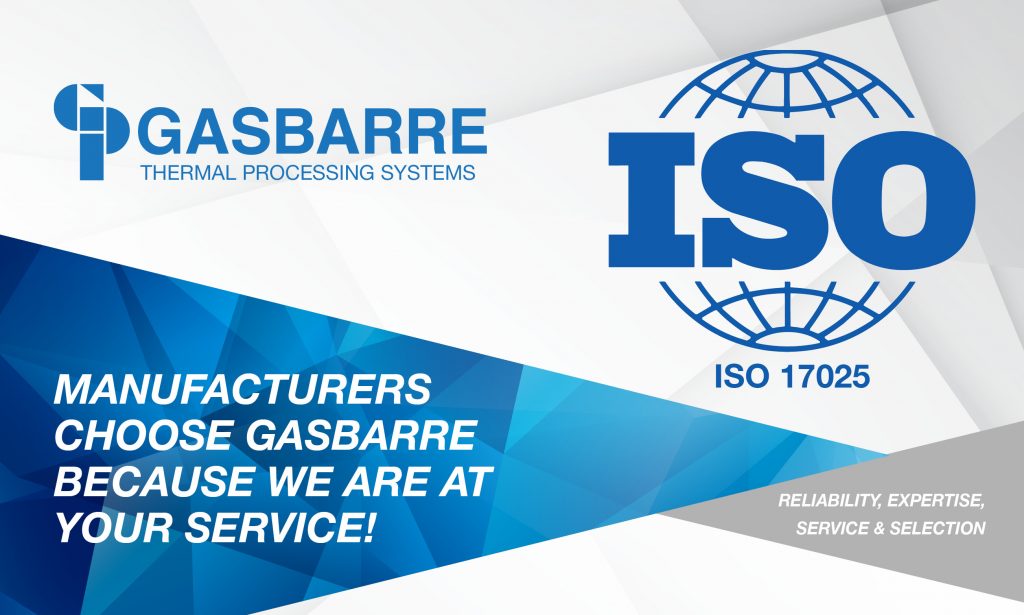 With current travel restrictions in place, it is difficult to get field service technicians in to help. Gasbarre has the ability to help you remotely through various web conferencing tools, face time and teleconferencing abilities. We have multiple field service technicians available that can help you through combustion, mechanical, and electrical issues without needing to come in to your facilities.
We can also help you with your complete refurbishment projects. If you have a piece of equipment that could use a refractory reline, combustion system upgrade,electrical controls or other type of upgrade, we have the team with the experience to get it done properly. We are available now to begin discussing and planning these projects with you so that we aren't wasting any valuable time when production starts to ramp back up.
Please give us a call if you would like to learn more about where we are going. Call (734.656.2000) or email ( [email protected] ) us today!