Gasbarre Precision Tooling based in Olanta, PA uses state-of-the-art processing equipment to ensure your projects are made efficiently the first time, but it's our PEOPLE that make your project a success. With over 200 combined years of service, support and experience indies, punches, probes, jigs, fixtures and so much more, we can get the job done right for you! 
Gasbarre Precision Tooling stands alone in its ability to support its customers from concept through PPAP. Merging our tool design and manufacturing capabilities along with our experienced press setup team,provides the support to work through difficult part launches. Our experienced staff may introduce Fluidized Filling Systems, Die Wall Lubrication or WarmCompaction to make your part just right!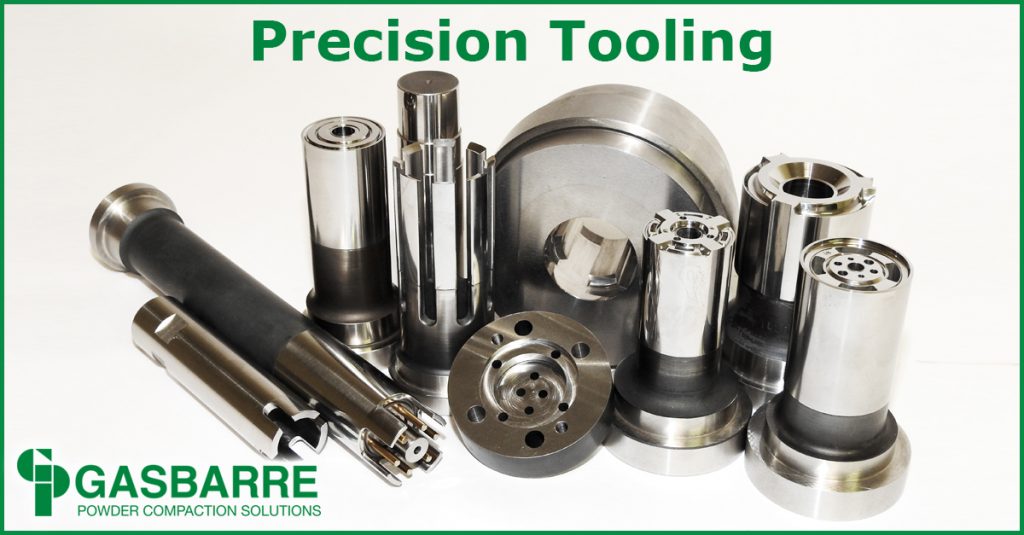 To insure your product is delivered right the first time we use our CMM's, Contour Tracers and Vision Systems to provide the most accurate inspection techniques. Gasbarre also provides complete inspection documentation and sign-off with every tool!
Please give us a call if you would like to learn more about where we are going. Call (814.236.3108) or email ([email protected]) us today!