Patrick started with Gasbarre over five years ago as Sales and Applications Engineer for the Industrial Furnace Systems. Now he is National Sales Manager with a comprehensive product offering across the entire Gasbarre Thermal Processing Systems product line. Patrick and his sales team use their years of experience to help existing and potential customers select the proper solution for their operation. In the end, our team focuses on specifying a furnace to match their process requirements, a core aspect of Gasbarre values.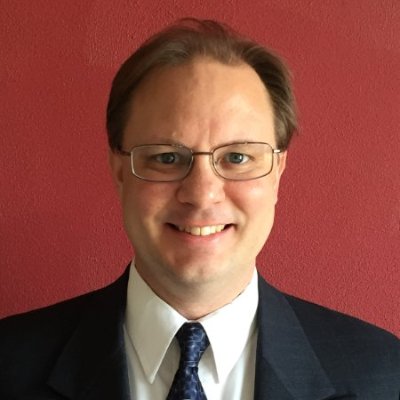 Patrick started his career as Facilities Engineer within a large forging products facility. He spent just one year in this role before advancing his career into heat treat equipment design and manufacturing. Patrick spent 21 years as Applications Manager and Product Manager for other furnace manufacturers. This experience gives Patrick the confidence to provide guidance to captive and commercial heat treat service providers on their existing equipment or new furnace needs.
Patrick completed his BS in Mechanical Engineering from the Milwaukee School of Engineering. Then, while advancing his career, he received his MBA from Cardinal Stritch University (Milwaukee). In 2017, Patrick completed the YES Management Training Program, a program that Gasbarre has supported for several years. He is a Mentor at FIRST, a global robotics community that prepares young people for the future in science and technology. Patrick also volunteers at Rockford (Illinois) Rescue Mission.
A key strength that sets Gasbarre apart from other equipment manufacturers is the leadership that people like Patrick brings to our team. That is how we ensure a 360° view of our customers' needs.
Contact Patrick: [email protected] or 815-721-6467
At Gasbarre, we have a culture in which our people, systems, and services work together to benefit our customers.  We provide a diverse offering through our Powder Compaction Solutions, Thermal Process Systems, and Design & Manufacturing Technologies groups – a variety of products which in turn provides our employees with the room to grow their skills, experience, and career.