At Gasbarre, we have a culture in which our people, systems, and services work together to benefit our customers. We provide a diverse offering through our Powder Compaction Solutions, Thermal Process Systems, and Design & Manufacturing Technologies groups – a variety of products which in turn provides our employees with the room to grow their skills, experience, and career.
Currently at our St. Marys, PA location we are looking for Fabricators, Assemblers, Finishers, Electricians and Field Service Technicians. St. Marys designs, builds and supports top quality industrial heat treating equipment. With products ranging from batch furnaces to continuous belt furnaces, pusher furnaces, vacuum furnaces, humpback furnaces, and much more, our team in St. Marys can solve any application challenge with expertise and passion. If you are interested in either, click here or go to https://www.gasbarre.com/careers/ to apply now!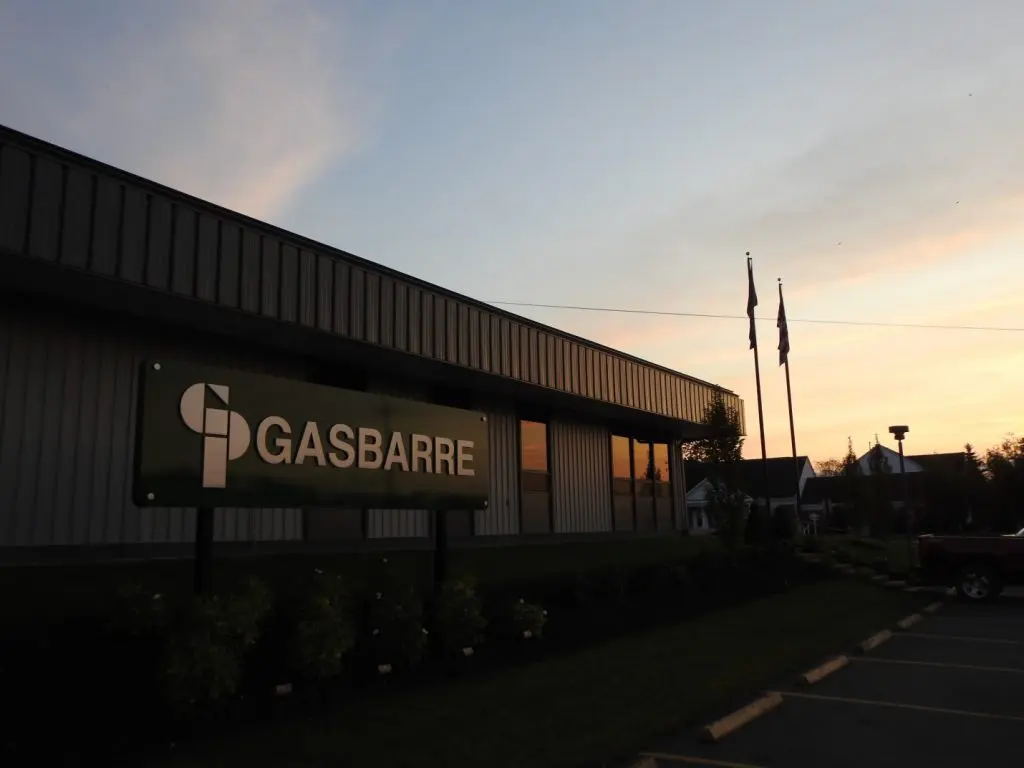 To find out more about this position and many other exciting opportunities Gasbarre has to offer, please visit us at www.Gasbarre.com and check out our Careers page!