Call or Email Today: (814)834-2200 –

[email protected]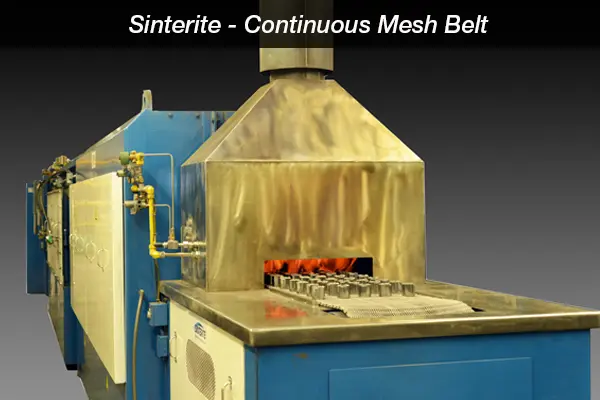 What is Sintering?
Sintering is the bonding of adjacent powder particle surfaces in a mass of metal powders, or a compact, by heating. Also, a shaped body composed of metal powders and produced by sintering with or without prior compaction.
Other common names and related subjects are: cold/hot isostatic pressing, liquid phase sintering, and metal injection molding.*
Gasbarre specializes in the design and manufacture of custom-engineered sintering furnaces specific to the thermal processing industry.
Gasbarre furnaces are:
built to rigorous standards using advanced technologies and materials
reliable, providing years of operation at process temperature extremes
configurable with features and options to meet your specific needs
backed by superior customer service and a promise that our technical staff will work with you to configure a sintering furnace that will not only satisfy your needs, but exceed your expectations!
Gasbarre's complete line of Sintering Furnaces is listed below.