Mike Harrison of Gasbarre's Thermal Processing Systems will be presenting at this weeks Virtual Furnaces North America tradeshow!  The presentation titled "Vacuum Pumps to Cooling Blowers: How Ancillary Systems on Nitriding Equipment Can Impact the Bottom Line" will provide attendees a detailed insight into how Nitriding processes can be lengthy; while there are limited options to nitride faster, there are options to shorten other segments of the nitride cycle. This discussion will look at ancillary systems that can be added to a nitriding furnace and how the user can justify adding these to their furnace.
If you are in the heat treat industry you don't want to miss out on this years virtual Furnaces North America trade show.  "FNA 2020 is a melting pot of the best minds in heat treating. Owners, CEOs, Presidents, and key executives from every facet of the heat treating operation will be in attendance.  This provides you a "who's who" list of knowledgeable people to network with on business opportunities and solutions for daily challenges." – www.furnacesnorthamerica.com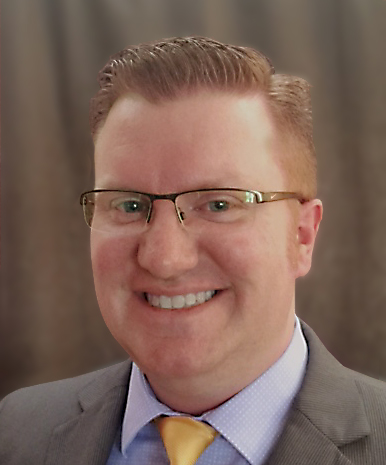 With products that range from batch furnaces to continuous belt furnaces, pusher furnaces, vacuum furnaces, humpback furnaces, and much more, Gasbarre can solve any application challenge with the expertise and passion needed to drive your success. Gasbarre Thermal Processing Systems specializes in the design and manufacture of precision controlled nitriding equipment specific to the thermal processing industry.
Our equipment is designed to meet strict automotive and aerospace quality requirements including CQI-9 and AMS 2750; we are also ISO 17025 accredited.
Please give us a call if you would like to learn more about where we are going. Call (734.656.2000) or email ( [email protected] ) us today!
#FurnacesNorthAmerica