Woodworth, Inc. provides a wide range of heat treatment services through facilities in Michigan and Mexico.  Woodworth, Inc.  recently recognized Gasbarre Thermal Processing Systems outstanding performance in supply of heat treating furnaces as a 2019 recipient of their Outstanding Supplier Award.  Woodworth, Inc. recognizes key suppliers dedication to project goals and objectives through hard work and effort.
Gasbarre would like to personally thank Woodworth, Inc. for this recognition and our continued partnership.  We would also like to congratulate Ben Gasbarre and his amazing team in Plymouth, Michigan that continue to raise the bar and set a pace for the whole to become exceptional in everything we do!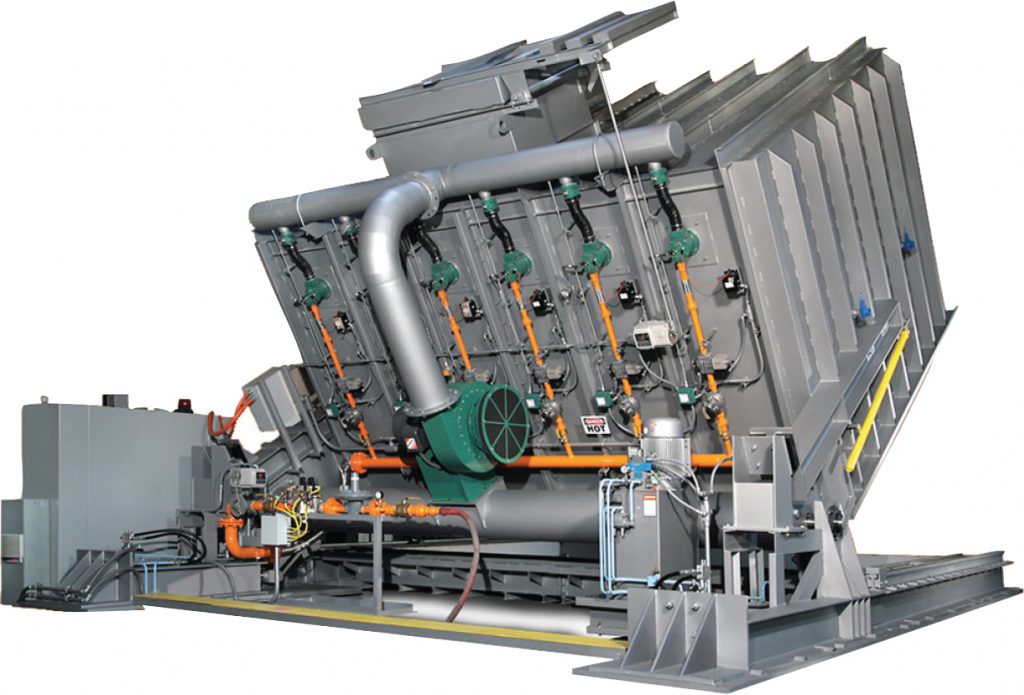 Gasbarre Thermal Processing Systems provides top quality industrial heat treating equipment, engineering, and service. With products ranging from batch furnaces to continuous belt furnaces, pusher furnaces, vacuum furnaces, humpback furnaces, and much more, we solve any application challenge with expertise and passion. Gasbarre, through our product models, Sinterite, C.I. Hayes, and Gasbarre Industrial Furnace Systems (formerly J.L. Becker), deliver the equipment to make your process consistently productive and profitable.
Gasbarre provides a full line of batch and continuous thermal processing equipment. Our equipment is designed to meet strict automotive and aerospace quality requirements; we are ISO 17025 accredited, and design to meet CQI9 and AMS 2750 standards.
Products:
| | |
| --- | --- |
| Box Furnaces | Vacuum Gas Purge for Nitriding & Ferritic Nitrocarburizing |
| Car-Bottom Furnaces | Vacuum Furnaces: Batch, Continuous, and Integral Quench |
| Charge Cars | HyperCooler Accelerated Cooling System for Sinter Hardening |
| Continuous Belt Sintering Furnaces | Oil Impregnators |
| Pit Furnaces | Dryers |
| Roller Hearth | Quench Tanks |
| Steam Treating | Endo/Exo and D/A Gas Generators |
| Tempering Furnaces Tip-up Furnaces | Parts Washers Water Cooling Systems |
| | |
Unmatached Gasbarre Support
Because the first day in operation of a Gasbarre furnace is the beginning of a long-term relationship, Gasbarre provides a dedicated field service group that can troubleshoot, evaluate, upgrade, rebuild or relocate your heat treat equipment. Our parts department offers service for all of your equipment replacement part needs. Gasbarre will be there when you need us. . Please give us a call if you would like to learn more about where we are going. Call(401.467.5200) or email ([email protected])us today!