Gasbarre Thermal Processing Systems is pleased to announce the opening of a 7,700 sq. ft. technical center in Livonia, Michigan. With locations in Pennsylvania, Rhode Island, and Michigan, the addition of the technical center completes another step in the process Gasbarre announced a little over a year ago to position themselves to better support their customers and advance their product offering.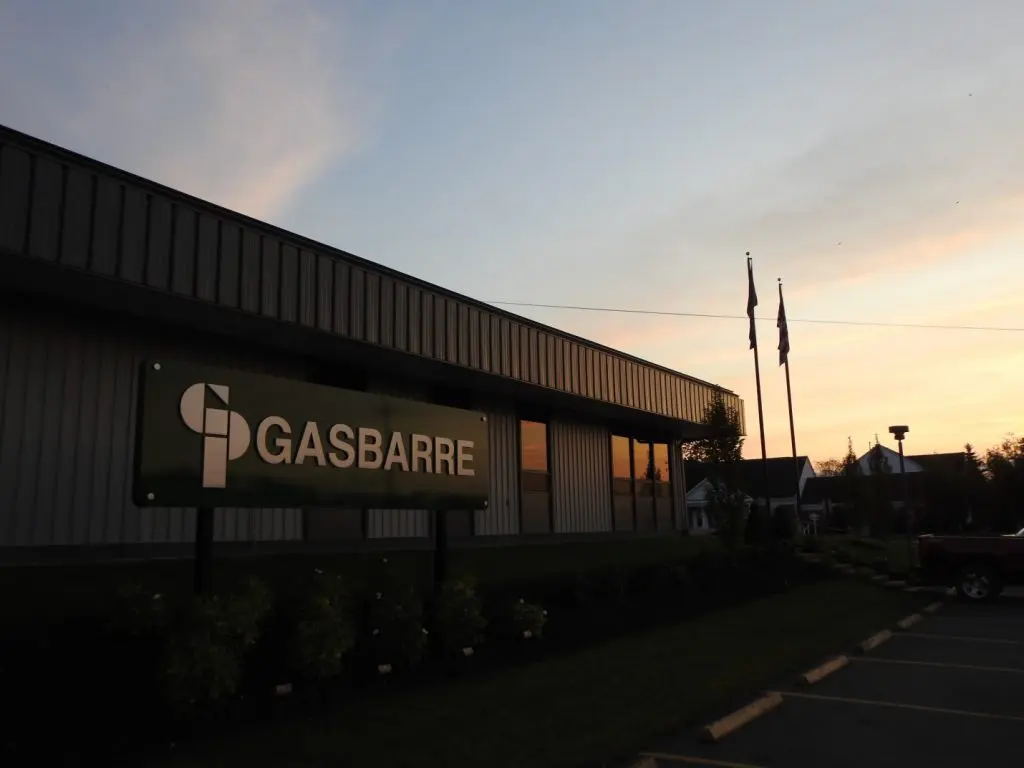 The Livonia technical center will house sales, engineering, and service personnel achieving a core initiative of Gasbarre to have qualified personnel to support the large customer base in the Midwest region. Gasbarre is currently in the process of installing both atmosphere and vacuum processing equipment in the technical center to support product development, customer trials, and demonstrations.
According to Industrial Furnace Systems' President, Ben Gasbarre, "The opening of the technical center not only maintains our presence in the Midwest, but also allows us to have a convenient location for customers and vendors to meet with our experienced team. The furnace equipment being installed will give us the flexibility to process material in both atmosphere and vacuum environments. The technical center is a key addition for us to continue to position ourselves as a leader in the thermal processing market and provide solutions to our growing customer base."
###
For more information on how Gasbarre Thermal Processing Systems can manufacture custom-engineered heat treating equipment solutions for your specific thermal processing requirements, contact us at (734) 656-2000 via email at [email protected]. You can also visit our website at www.gasbarre.com and find us on LinkedIn (Gasbarre Products Inc.), Twitter (@gasproinc), and Facebook (Gasbarre Products Inc.).
Release Date: February 15th,2021