What is Nitriding?
Nitriding introduces nitrogen into a solid ferrous alloy by holding above the critical temperature (Ac1) in contact with a suitable nitrogenous material which may be solid, liquid, or gas. Quench hardening is not required to produce a hard case.
Other common names and related subjects are: case hardening.*
Gasbarre specializes in the design and manufacture of custom-engineered nitriding furnaces specific to the thermal processing industry.
Gasbarre furnaces are:
built to rigorous standards using advanced technologies and materials
reliable, providing years of operation at process temperature extremes
configurable with features and options to meet your specific needs
backed by superior customer service and a promise that our technical staff will work with you to configure a nitriding furnace that will not only satisfy your needs, but exceed your expectations!
Gasbarre's complete line of Nitriding Furnaces is listed below.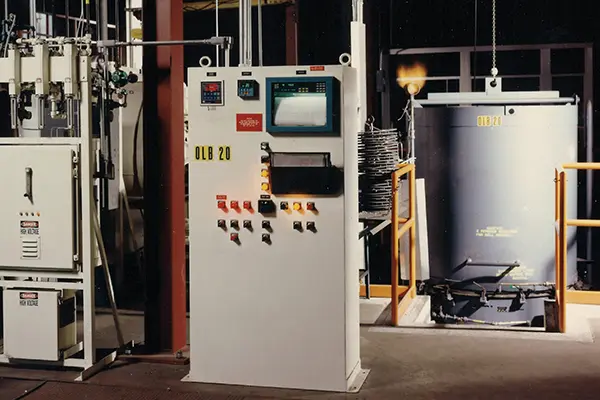 Bell / Retort
This C.I. Hayes furnace is designed for heat treating applications requiring close control of both temperature and protective atmosphere.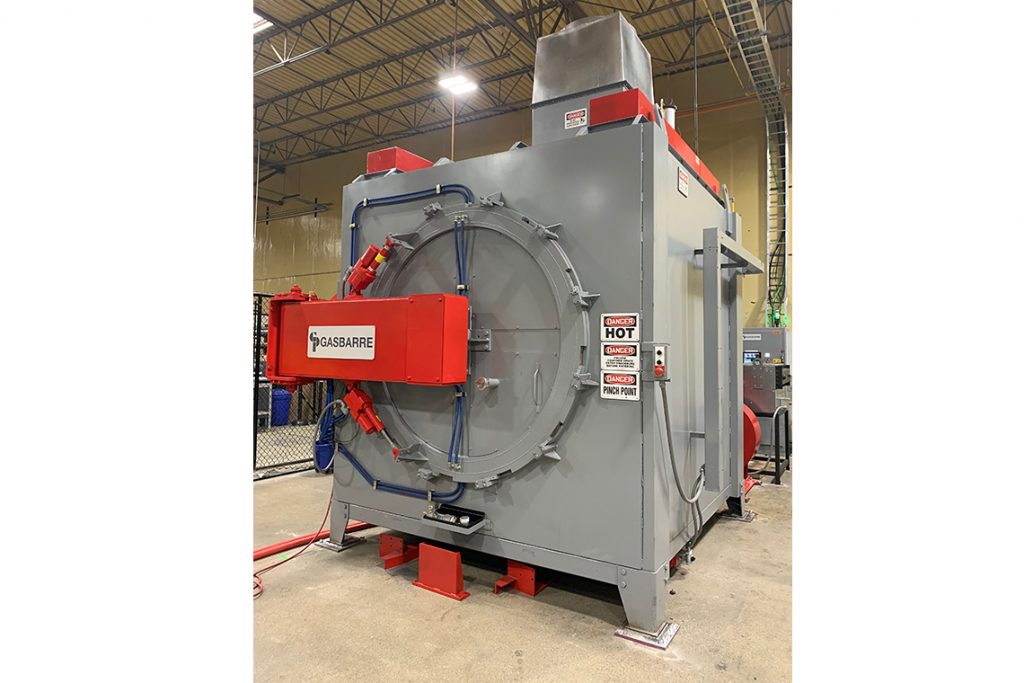 Nitriding & FNC Batch
The vacuum-purge gas nitriding system is a batch-type unit designed for nitriding and ferritic nitrocarburizing processes.



Pit
Gasbarre Pit Furnaces are available in numerous sizes and configurations, with features and options customized to your unique needs.
*Source: Daniel H. Herring, "The Heat Treat Doctor." The HERRING GROUP, Inc.
An Introduction to Nitriding Processes and Equipment
Learn about a process that continues to grow in popularity across industries. Gasbarre has various types of equipment available for the Nitriding and FNC processes with industry leaders and engineers to help you explore new business.
Webinar Outline
Nitriding/FNC process overview
Process comparison
Trade Names
Typical applications
Equipment overview
Considerations in process selection