View Gasbarre's Debind & Sinter Furnace Brochure

What are Post Additive Manufacturing Processes?
There are many types of additive manufacturing or 3D printing processes. Most common requiring thermal processing are "Direct-Metal Laser Sintered Processing" (DMLS) and "Binder-Jet Processing" (BJP). DMLS uses either laser, heat, or electron beam to melt and fuse the material together to form a three dimensional object. BJP utilizes a binding liquid to join powder material together. Common post processes include annealing, sintering, atmosphere, and vacuum heat treating.
Gasbarre specializes in the design and manufacture of custom-engineered annealing furnaces specific to the thermal processing industry.
Gasbarre furnaces are:
built to rigorous standards using advanced technologies and materials
reliable, providing years of operation at process temperature extremes
configurable with features and options to meet your specific needs
backed by superior customer service and a promise that our technical staff will work with you to configure a furnace that will not only satisfy your needs, but exceed your expectations!
Gasbarre's complete line of Additive Manufacturing Furnaces is listed below.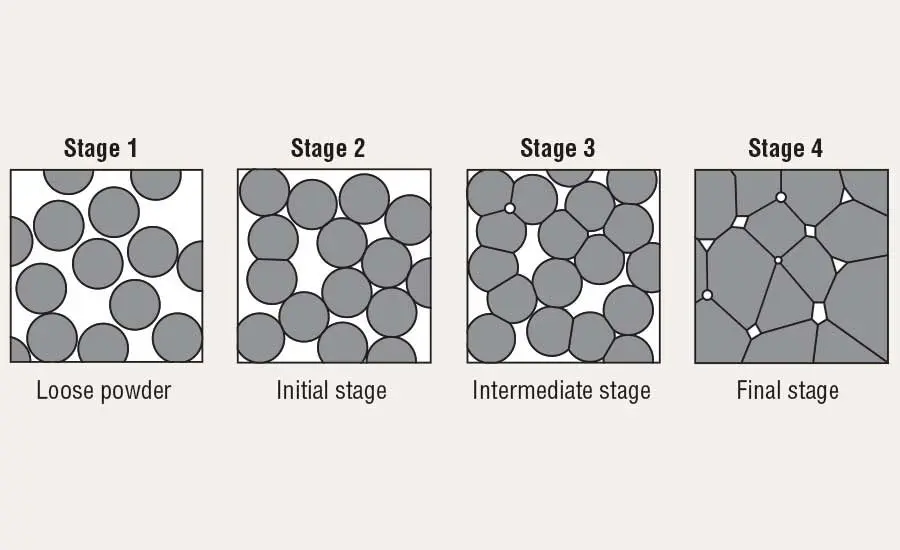 Additive Manufacturing
by Mark Saline
Metal additive manufacturing or metal 3D printing are terms that everyone in the metal-processing industry is seeking to understand. The "what" and the "how" are becoming clearer every day. However, new advancements seem to occur almost daily with no real end in sight. Click here to read more.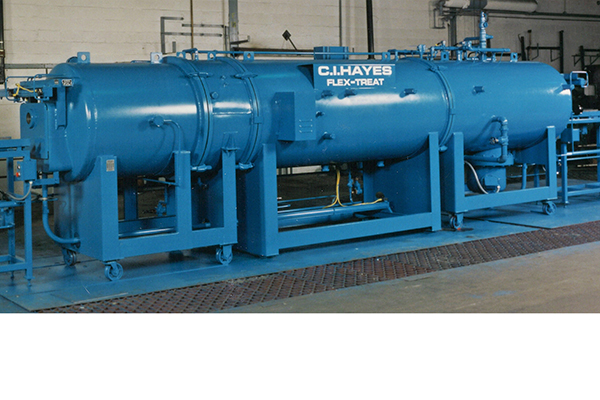 Continuous Vacuum – Multizone
A multizone continuous vacuum, this C.I. Hayes furnace consists of 3 modular chambers: load/evacuation, heating, and quench.