What is Inert Atmosphere Processing?
Inert Atmosphere Processing is the heat treatment of a component in a furnace atmosphere which will not react with the material being processed. Inert gases are argon and helium. Nitrogen is not a truly inert gas, reacting with certain materials (e.g. stainless steels) at elevated temperatures.*
Gasbarre specializes in the design and manufacture of custom-engineered inert atmosphere processing furnaces specific to the thermal processing industry.
Gasbarre furnaces are:
built to rigorous standards using advanced technologies and materials
reliable, providing years of operation at process temperature extremes
configurable with features and options to meet your specific needs
backed by superior customer service and a promise that our technical staff will work with you to configure an inert atmosphere processing furnace that will not only satisfy your needs, but exceed your expectations!CTA
Gasbarre's complete line of Inert Atmosphere Processing Furnaces is listed below.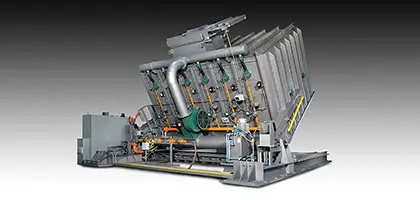 Tip Up
Gasbarre IFS Tip Up Furnaces areideal for processing large, heavy workloads.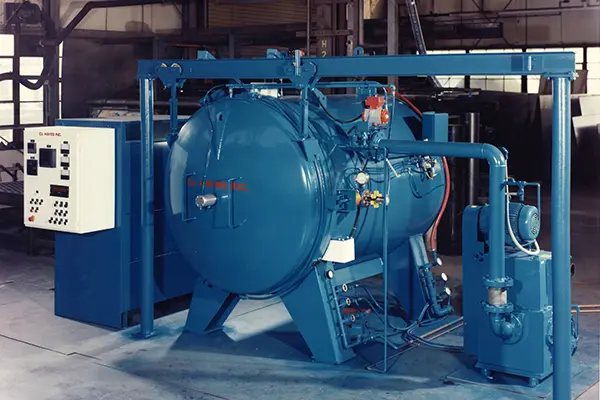 Vacuum Temper
This furnace is designed to provideexcellent temperature uniformity, rapid heating and rapid cooling performancein a single chamber design.
*Source: Daniel H. Herring, "The Heat Treat Doctor." The HERRING GROUP, Inc.